Boston Nickel Allergy Dermatologist
What is nickel allergy?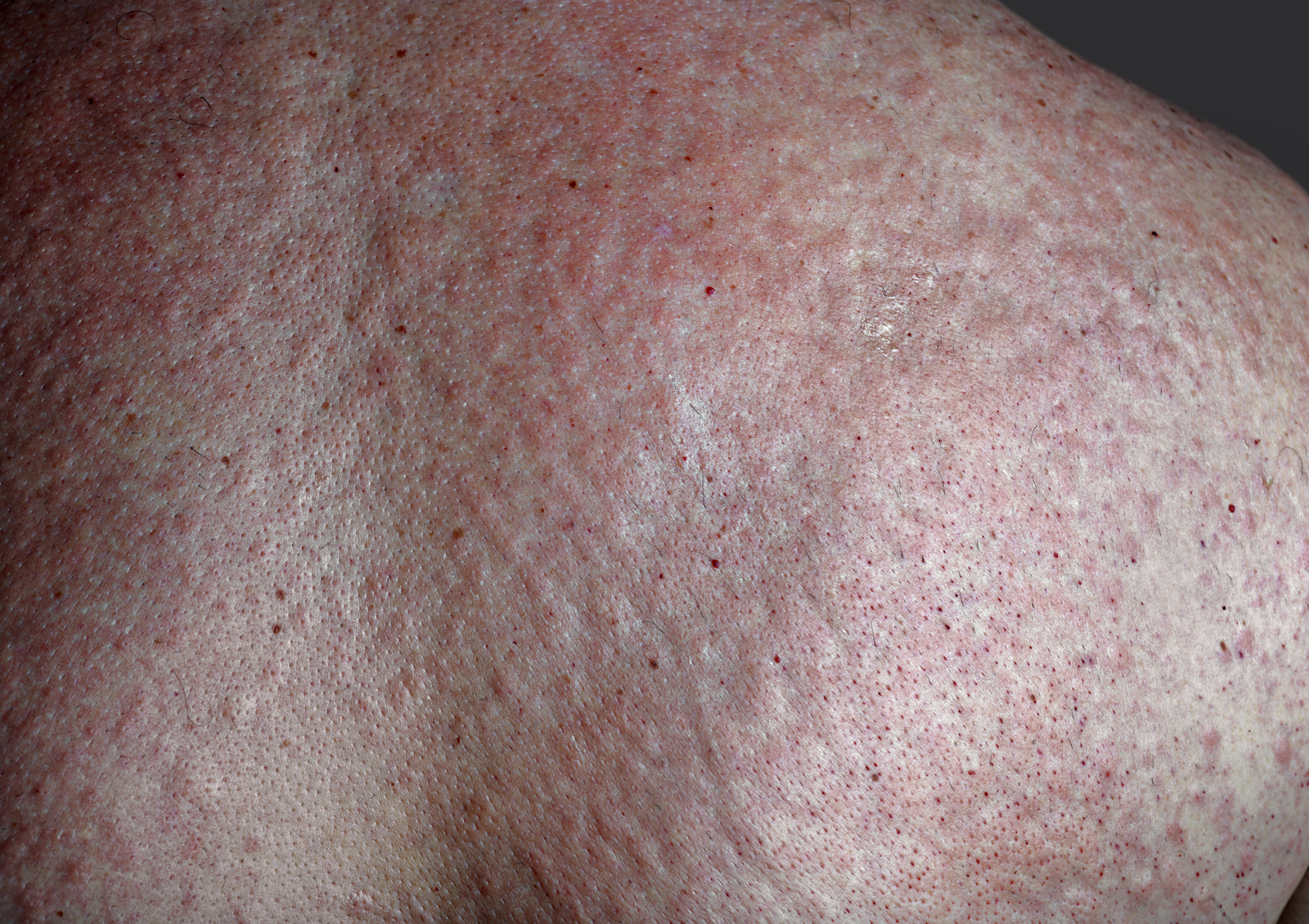 A common skin allergy that appears as a rash after exposure to anything containing nickel such as jewelry, cell phones, eyeglasses, etc.
Symptoms
Symptoms appear 12 to 48 hours after exposure.
Itching, redness, rash, dry patches, and swelling of the skin.
Rashes sometimes turn into blisters that may break, causing crusty and scaly skin.
Rash is usually limited to the area in direct contact with nickel. However, in rare cases, may spread.
Treatment
Nickel allergy remains for life but can be controlled.
Avoid jewelry, clothing snaps, cell phones are other nickel containing products.
Mild symptoms may be treated with a hydrocortisone cream and antihistamine pills.
Severe symptoms are treated with a prescription steroid cream.
Oral steroids and antihistamine pills may also be used.
If skin is left untreated, skin may become dark, leathery, and cracked. Skin may also become infected and appear red with a yellow crust.
Prevention
Avoid jewelry containing nickel.
Avoid nickel-rich foods such as fish and chocolate since foods with a high nickel content could also cause a rash in patients with a nickel allergy.
Learn more at the WebMD: WebMD Nickel (Jewelry) Allergies: Symptoms, Treatments, and Avoiding Triggers.